I'm still at the drawing board, but I'm having loads of fun! That little gerbil's on a roll, smoking up the place, and burning a hole in that inferior exercise wheel. After meeting the client taking into consideration the magnitude of this event, and hearing his feedback from my first mock up, here's the new direction I've come up with:
Envision:
Black Sequins w/ metallic & bronze detailing...
Required Notions: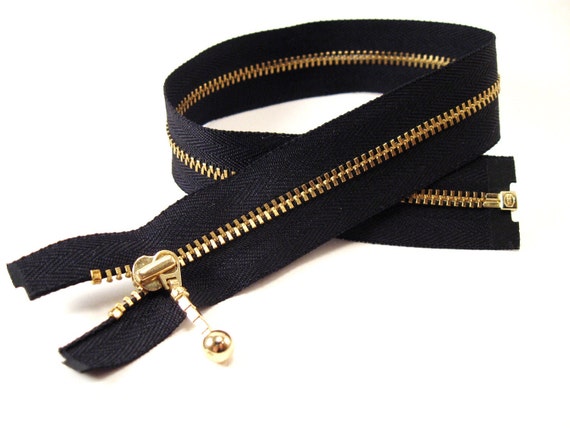 Forming the arches and incorporating color selections:
My inspiration:
I look forward to the next fitting!
Cheers,