Hey all I like to document my process to achieving my ultimate goal of styling celebrities!
I'm super excited....I was requested via referral!
I won't reveal my client, just yet, but he's a DC local phenomenon!
Here's my sketch...This is only my second male croquis so I need a little more practice:
Again, here's the fabric choices:
(If you would like to change your selection, please do so after the muslin fitting)
I am currently studying the inspiration and drafting the muslin version of the jacket.
I plan to have the fitting NLT next Sunday.
I will call NLT Thursday to confirm the appointment.
Dilemma: embroidered sew on
or charm?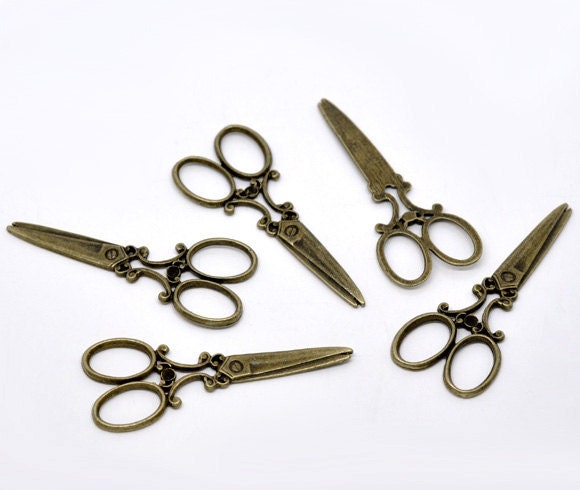 Cheers,