Fashion Never Sleeps: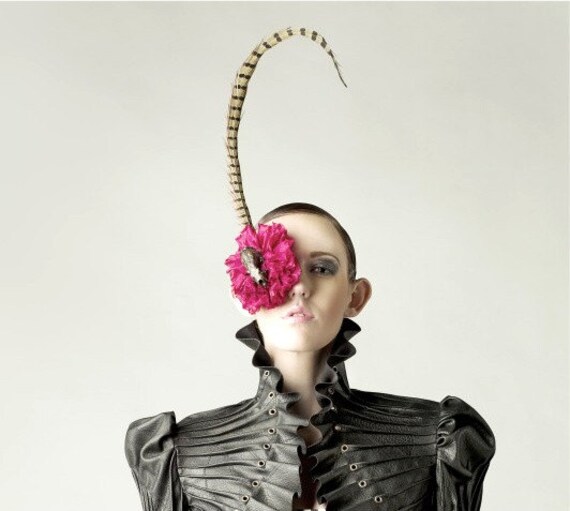 via DeathGlamCouture



I would probably do someone bodily harm to get these babies paired with one of my garments in a photo shoot: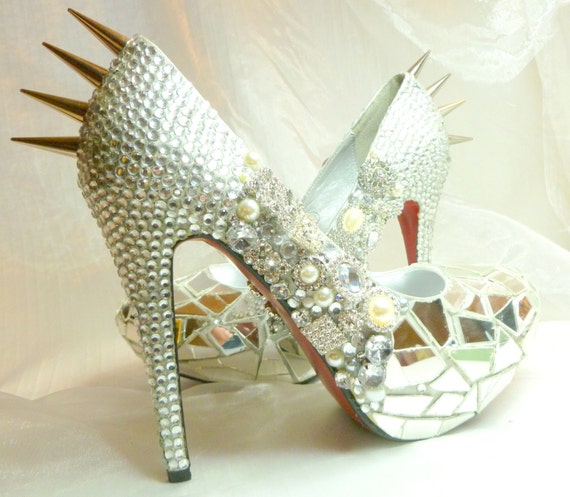 via everlastinglifashion
I came across this image a few years back when I was working on my Timeless Evolution Collection. This same concept of pleating and detailing will work perfectly for the Steam punk inspired line I'm currently working on.
Here's a few other unique looks that caught my eye on that site:
Don't mind me...I'm just brainstorming. Feel free to comment if you like.