A Good Man by Vanessa Morgan
Kindle Edition
Published April 2012
Loved DEXTER and AMERICAN PSYCHO? Then you'll love A GOOD MAN.


Louis Caron is a good man - vegetarian, he feeds the homeless, takes care of animals and is even concerned with the ecological future of the planet. But his altruism has a sinister edge - he's a vampire - and local detective Taglioni is becoming increasingly suspicious. Louis' attempt to escape the police takes him on a journey into his own private hell where he is not only forced to confront his worst fears, but also to destroy the lives of those he cares about most.
The transformation of this novel into a screenplay.
Beginnings
In 2010, my short story The Strangers Outside was brought to the screen. The main actor in that film, Pierre Lekeux, is also a producer. He loved what I had done with The Strangers Outside and asked if I'd agree to write their next feature film. He wanted to jump onto the wagon of the current vampire-craze and he thought that I was the ideal person to bring this project to life. The result is A Good Man that I could best describe as American Psycho with a vampire. Some people have also compared it to the TV-series Dexter. It's not the kind of vampire story you've seen before and if you think you know how things will turn out, then think again.
Arthritic vampire

When I was asked to write the screenplay of A Good Man, the only directions I had were that it had to be about a vampire and that I had to write it with certain actors in mind. I imagined what these actors would be like if they were vampires and what their worst fate would be. The main character, Louis Caron, was obviously based on Pierre Lekeux, the actor who is going to play the part. I observed him in real life and in his interactions with women and it really helped me in creating the now well-known self-conscious, arthritic vampire Louis.
Rewriting

Although the production was quite wild about the first draft of A Good Man, the second part of the story wasn't really going where I wanted it to go. I told them I wanted to cut the second half and put the mid-point scene as the second turning point near the end. My producer argued that I should keep the same structure and transform the second part into a revenge story. It felt out of character, but I tried it anyway. Three drafts later, the screenplay had become slow-moving, overly long and overall not very logical. The first half of A Good Man (which was now over 70 minutes) had developed nicely and everyone thought it was brilliant, but it was the second half that focused on the revenge story that had a million and one problems. Once I came to the mid-point, though, I felt that the story had come to an end. It was everything I wanted it to be (apart from the final two scenes). It was then that I decided to follow my intuition, to go against all advice and to cut the complete second half of the screenplay. By cutting the second part and changing the structure, I changed A Good Man from the revenge story with lots of murders that my producers wanted into a touching character piece about why we sometimes, unwillingly, end up ruining our own lives and those of others. I send the new draft to the producer and a day later, he wrote: "Brilliant structure and story. Very surprising ending and very touching." We were finally ready to move forward with the production.
Pre-production
A Good Man
is now in pre-production. Director, actors and part of the crew are already attached to the project and the production is finalizing the funding phase. It will be shot later this year and I will keep everyone up to date by posting info and behind-the-scenes pictures on my blog (http://vanessa-morgan.blogspot.com).
The Cast Sneek Peek: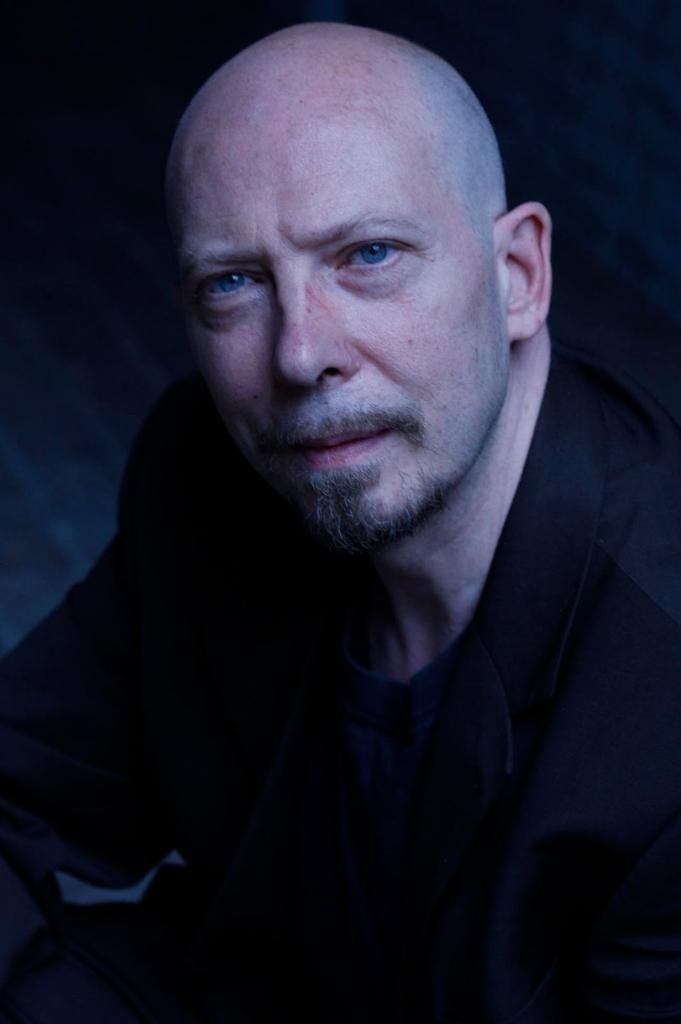 Pierre Lekeux (who will play Louis Caron, main part),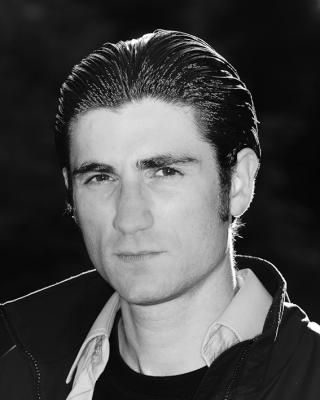 Flavio Tosti (who will play Vincent),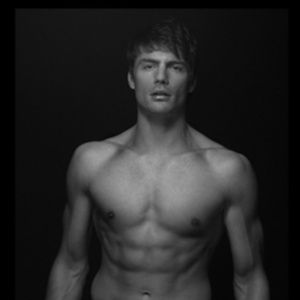 Matthias Pohl (a huge reality TV star in France and he will play one of Louis'victims) and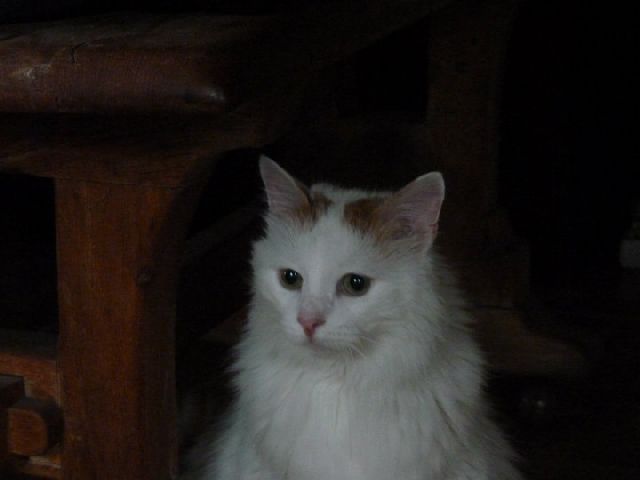 Avalon (my cat - he also played a part in the film adaptation of my short story The Strangers Outside. He is also the star in his own webcomic at
http://avalon-lion.blogspot.com
that will be turned into a book later this year).
Enter now to win a copy of A Good Man by Vanessa Morgan
(2) winners will be selected