Anyone who knows me either via my blog or interacting online knows that I've been trying to make a name for myself in the fashion industry for the past two years. It's hasn't been easy. There's not many windows of opportunity aside from either paying a lot of money or gracing one of those reality shows. Well I've been given that one little window to debut among the fashionistas of Baltimore,Md and I desperately need your help.
Cast a nomination ballot for Kindred Dreamheart in the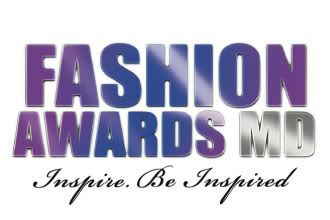 Oh pretty please! As far as I know, you do not have to live in MD or even the US to cast a ballot. Details can be found on their website at
www.FashionAwardsMD.com
under the tab "Nominate". Please nominate me for the
category
:
Emerging Talent of the Year
.
Sub-category:
Emerging Clothing Designer.
It only takes like 2 minutes. This is how the voting page looks:
*Must enter
name: Kindred Dreamheart
AND at least one form of contact-
the nominee's email address-info@k-d3.com
website-www.k-d3.com
blog- kindreddreamheart.blogspot.com
You do not have to fill in the other categories.
Just keep pushing enter until you reach the "Finish Survey" button.
In the end you will see this
I would seriously love you to pieces if you could nominate me & Tell a friend!