All of the ebooks you see here were purchased or a freebie. A lot of the time I found great ebooks as freebies. I download them and add them to my TBR list for later. I stock up because you never know when you will find that next great adventure.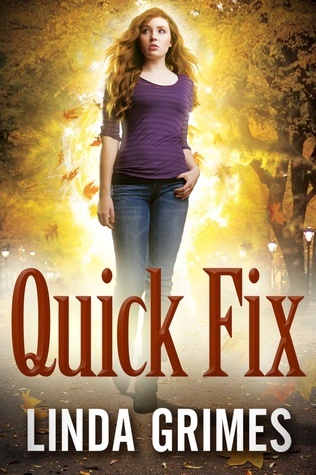 "How To Tame a Heartbreaker" series
by Casey McMillin
"Fins" series by Ashley L. Knight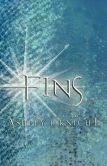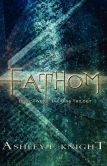 "Finding Love" series by Beth Michele
Motorcycles = Bad Boys = Hot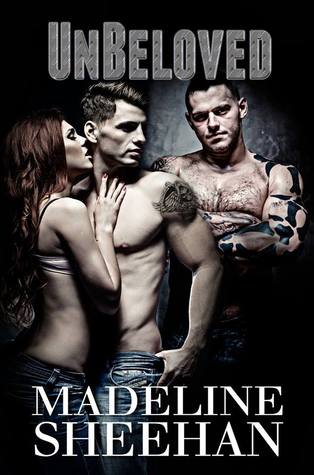 "Wayward Fighters" series by J.C. Valentine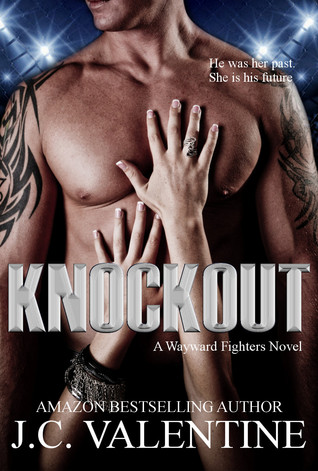 Because I cannot resist Book Covers with hot guys showing tattoo's.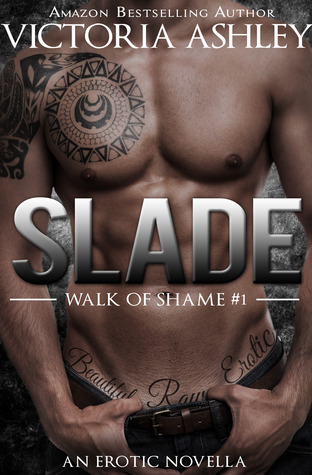 Werewolves and Vampires did you say...... OH, MY
I love anything and everything to do with the supernatural.
Review requests by the author.
Purchased & Finished
"Tattoo Thief" series by Heidi Joy Tretheway
"The Reed Brothers" by Tammy Falkne
r
HAPPY READING.......


DON'T FORGET TO STOP BY DAILY AND GRAB YOUR KINDLE FREEBIES @
Kami's Blog