Ebooks purchased because I love to read and the description or sample was really good. A lot of the time I found great ebooks as freebies. I download them and add them to my TBR list for later. I stock up because you never know when you will find that next great adventure. Everything listed was purchased or a freebie.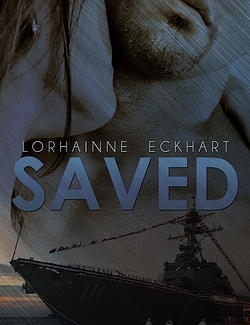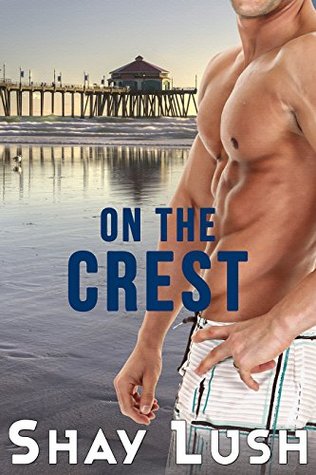 Book Boyfriend series by Erin Noelle
Unbreakable Series by Amanda Chayse
Werewolves and Vampires did you say...... OH, MY
I love anything and everything to do with the supernatural. Shapeshifters have moved up my list to #1.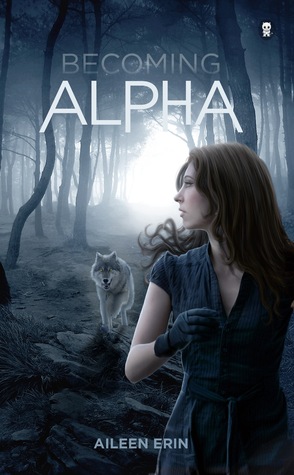 Science Fiction
Motorcycles = Bad Boys = Hot
.
Rock Stars
Because I cannot resist Book Covers with hot guys showing tattoo's.
Purchased & Finished
ARC (EBOOK PROVIDED BY AUTHOR)
HAPPY READING.......


DON'T FORGET TO STOP BY DAILY AND GRAB YOUR KINDLE FREEBIES