In my Writing class, we were asked to think about an event that introduced us to a larger social issue.
I immediately though about
my p
ersonal experience of "going natural" and how this journey in my life exemplifies courage and embracing my heritage.
Definition:
Natural hair is African- American hair devoid of any kind of chemical manipulation
(typically to straighten, such as relaxers).
(left) 2010, before in DC (right) 6 months into transition
From the time I became of age to start taking care of my own hair, it has been an utter nightmare when the time would come around once every 4-6 weeks for me to get a touch up on my new growth. Touch up's were imperative in maintaining my hair straight and silky smooth. It's been more error then trail and I've experienced more than my fair share of bald spots, split ends, bad cuts, over processing, and chemical scalp burns.
When I moved to Washington DC in 2010, my bumpy hair excursion went to a whole new level of unbearable when my usual $45-$55 rate went to an all-time high of $120-$175. To make matters worse, I could tell the years of chemical manipulation was taking its toll. Most days my mid-back length locks were brittle, frizzy, limp, flat, and shedding all over the place.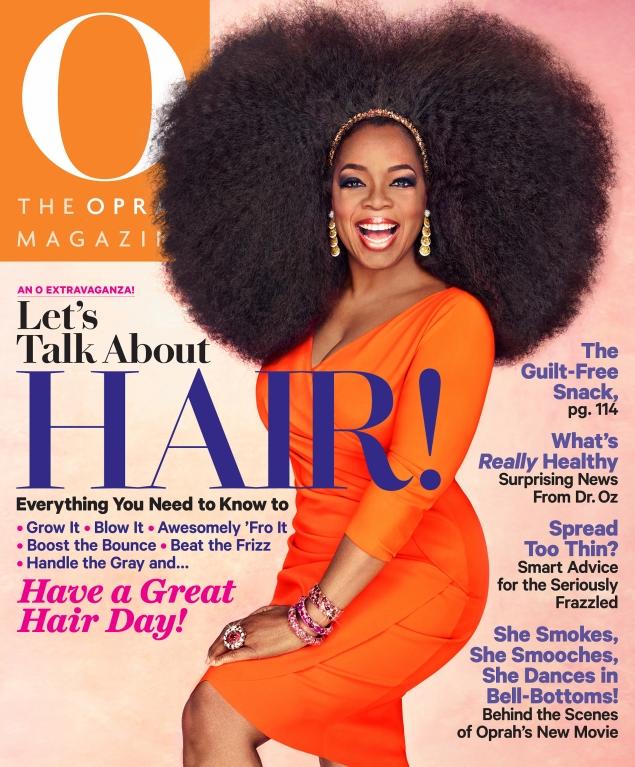 I saw Oprah on the cover of O Magazine (September 2013) one day with the most glorious Afro! I wanted hair just like that: big, shiny, and healthy looking. I did some research to learn her secret, but at last it was a wig. Yet that didn't make me end my hair crush.
Pretty soon I started to notice that the natural hair trend was gaining steam, and even though most were posers and only wore styles to appear natural, the look was definitely in! I could really care less about being popular, I just wanted healthier hair. So I made up my mind that I would go natural.
(left/right) During transition/ protective styling and monthly trims
Sadly, there's only two ways to go natural: Either Transition (grow your hair out little by little, trimming along the way for about two plus years) or BIG CHOP (cut it all off). I've never had my hair any shorter then my shoulders. I've been getting relaxers since I was 2 ½.
Will my natural hair be pretty? If I BIG CHOP, will this make me look like a boy? How long will it take for my long hair to grow back or grow at all? Is my head shaped right for short hair? Will my hair ever look like Oprah's on that magazine cover or anyone elses? If I transition, will I wear weaves or wigs? Will my guy like the "new me"? Will people treat me different? How do you care for natural hair? Is it worth it?
2 days post BIG CHOP
I transitioned for 10 months then finally BIG CHOP off 13 inches earlier this month. I got backlash from a few female family members, but no one in public treat me any different. I definitely feel more confident now. I think I maybe used to hide behind my hair. I was scared before because I felt like my hair defined me, but now I know it doesn't. My friend told me I'm beautiful with or without hair. I've gotten care tips from other #TeamNatural friends and on YouTube and I'm seeing growth already. I have three different textures: Small coils, Big coils, and loose curls. I still haven't figured out the natural hair coding thing yet, but I plan to ask my stylish next time I go for a trim. I've definitely noticed an improvement in my hair's overall feel (it's baby soft) and I'm getting used to the curly texture more and more everyday.
2 weeks post BIG CHOP
What's you hair story?
Follow more on my hair journey