Ebooks purchased because I love to read and the description or sample was really good. A lot of the time I found great ebooks as freebies. I download them and add them to my TBR list for later. I stock up because you never know when you will find that next great adventure. Everything listed was purchased or a freebie.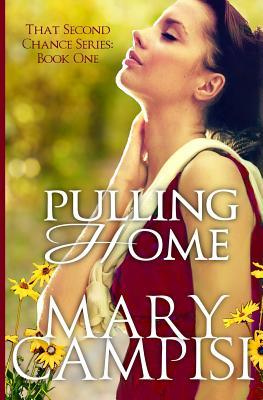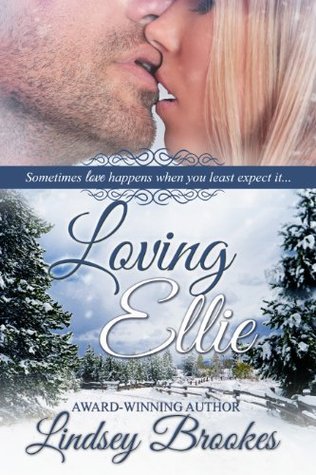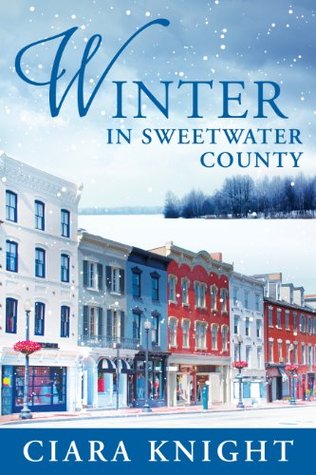 Shifters and Vampires did you say...... OH, MY
I love anything and everything to do with sci-fi,
fantasy, and supernatural.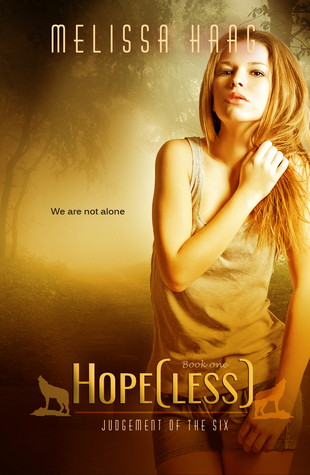 Finished check out my reviews.
HAPPY READING.......
DON'T FORGET TO STOP BY DAILY AND GRAB YOUR KINDLE FREEBIES ON MY BLOG EVERY DAY
www.kamisjewelrykreations.blogspot.com
And if you are looking for some one-of-a-kind jewelry, stop by my Etsy store today.