Ebooks purchased because I love to read and the description or sample was really good. A lot of the time I found great ebooks as freebies. I download them and add them to my TBR list for later. I stock up because you never know when you will find that next great adventure. Everything listed was purchased or a freebie.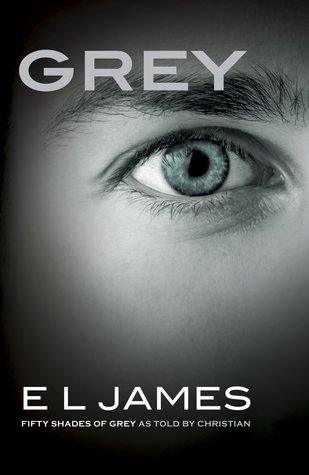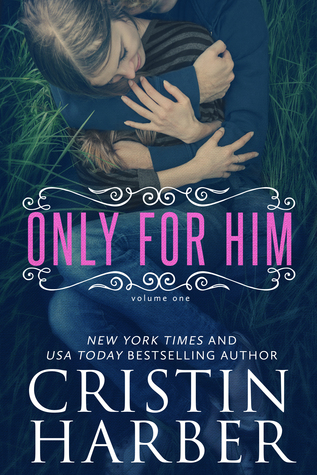 HAPPY READING.......
DON'T FORGET TO STOP BY DAILY AND GRAB YOUR KINDLE FREEBIES

And if you are looking for some one-of-a-kind jewelry, stop by my Etsy store today.